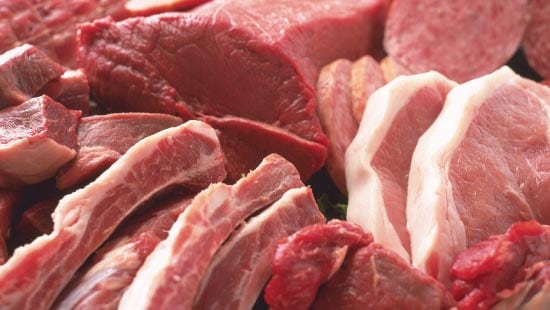 Meat, Poultry and Seafood
Safeguard the integrity of meat, poultry and seafood products and meet demanding regulatory standards with comprehensive programmes that protect brands and food safety. Explore specialised cleaning and disinfection solutions, including a Total Plant Assurance approach that improves sustainability while protecting meat, poultry and seafood quality.
Partnering to Produce Safe Food
Our goal together is to produce quality and safe food, made as efficiently, responsibly and profitably as possible. Learn more about what an Ecolab partnership can do for you.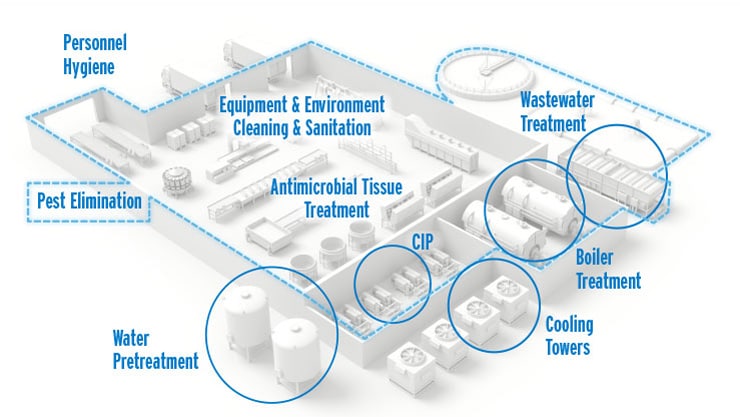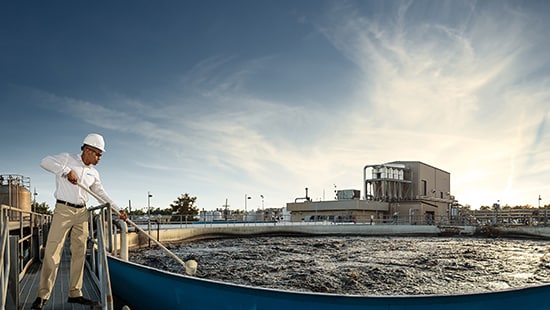 Exelerate™ TUFSOIL
Heavy Duty Cleaner & Degreaser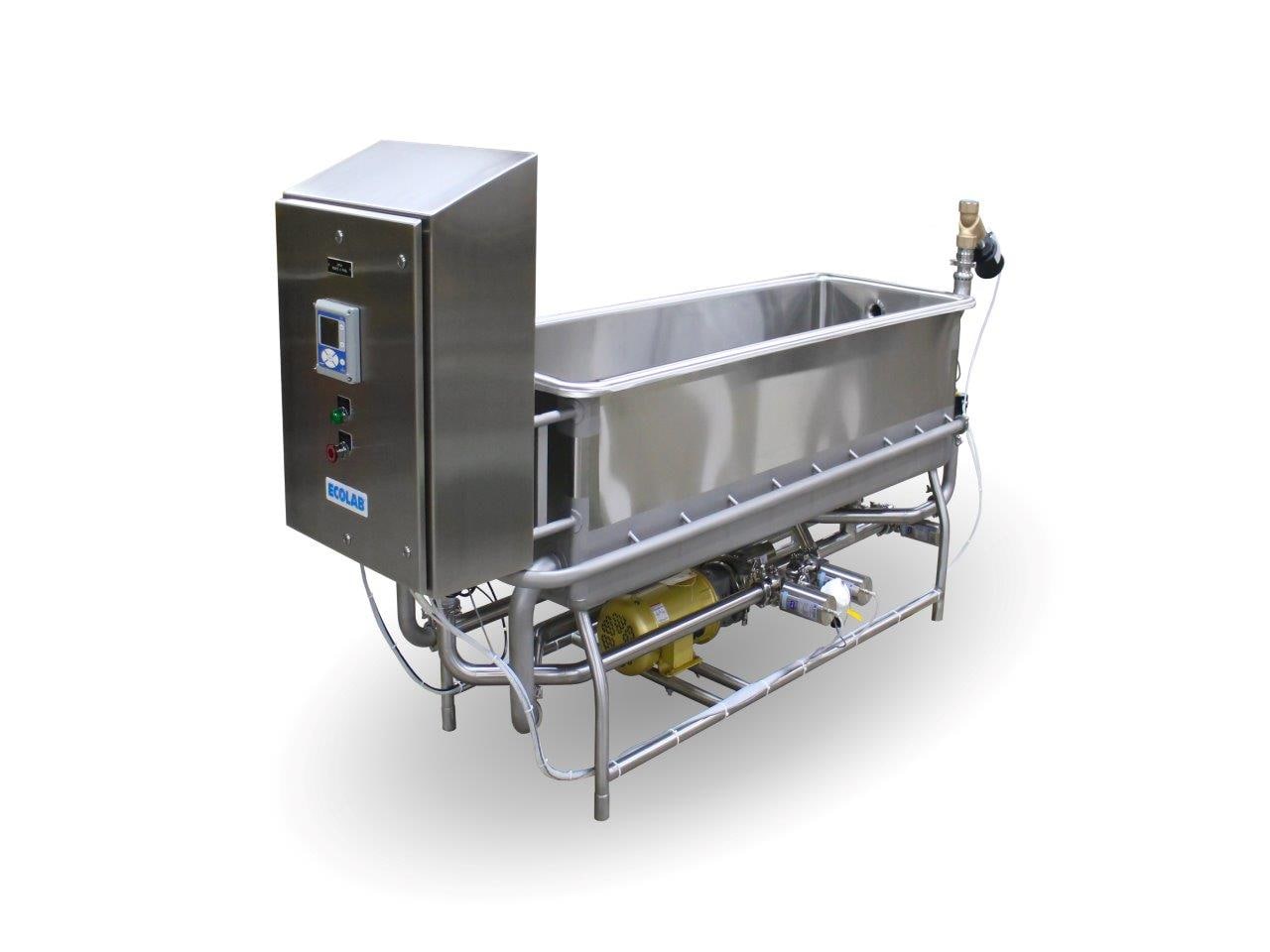 Clean Out of Place (COP) Solutions
Pest Solutions for Food & Beverage
Featured Meat, Poultry and Seafood Solutions
Low Temperature Foam Cleaning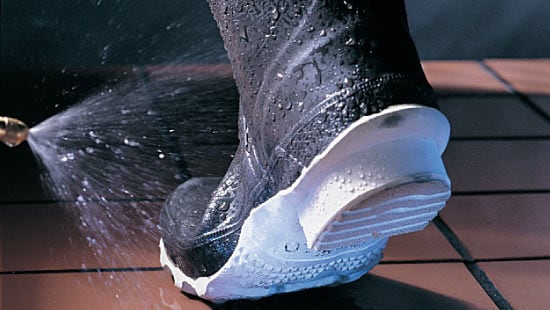 Environmental Cleaning Solutions
Validation and Technical Support
All Meat, Poultry and Seafood Solutions
Learn how our solutions can help you solve your challenges.
No related solution pages were found.
Meat, Poultry and Seafood Customer Success Stories
Learn how we solved challenges for our food and beverage processing customers.
No featured success stories were found.