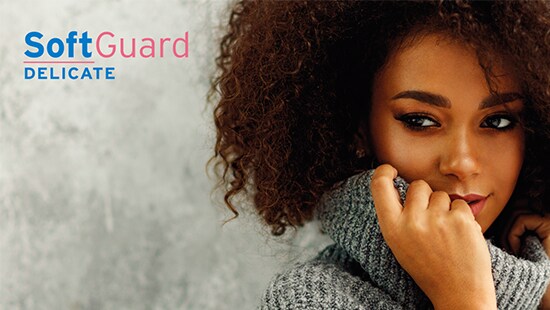 SoftGuard Delicate
Linen Matters because Loved Ones Matter
Creating differentiated value for commercial laundries in the long-term care, delicates, and wet cleaning areas by delivering superior outcomes highly aligned with their key business drivers.
Programme Details
SoftGuard Delicate D+ ensures multilevel disinfection with proven efficacy on different types of pathogens and secures the protection of textiles and people.
Delicate detergent meets the highest standards of sustainability thanks to EU-Ecolabel certification.
Less shrinkage, less pilling, and less felting thanks to the specific composition of Delicate detergent and Delicate finish.


Professional Care for Private Styles

Related Programmes
No related program pages were found.