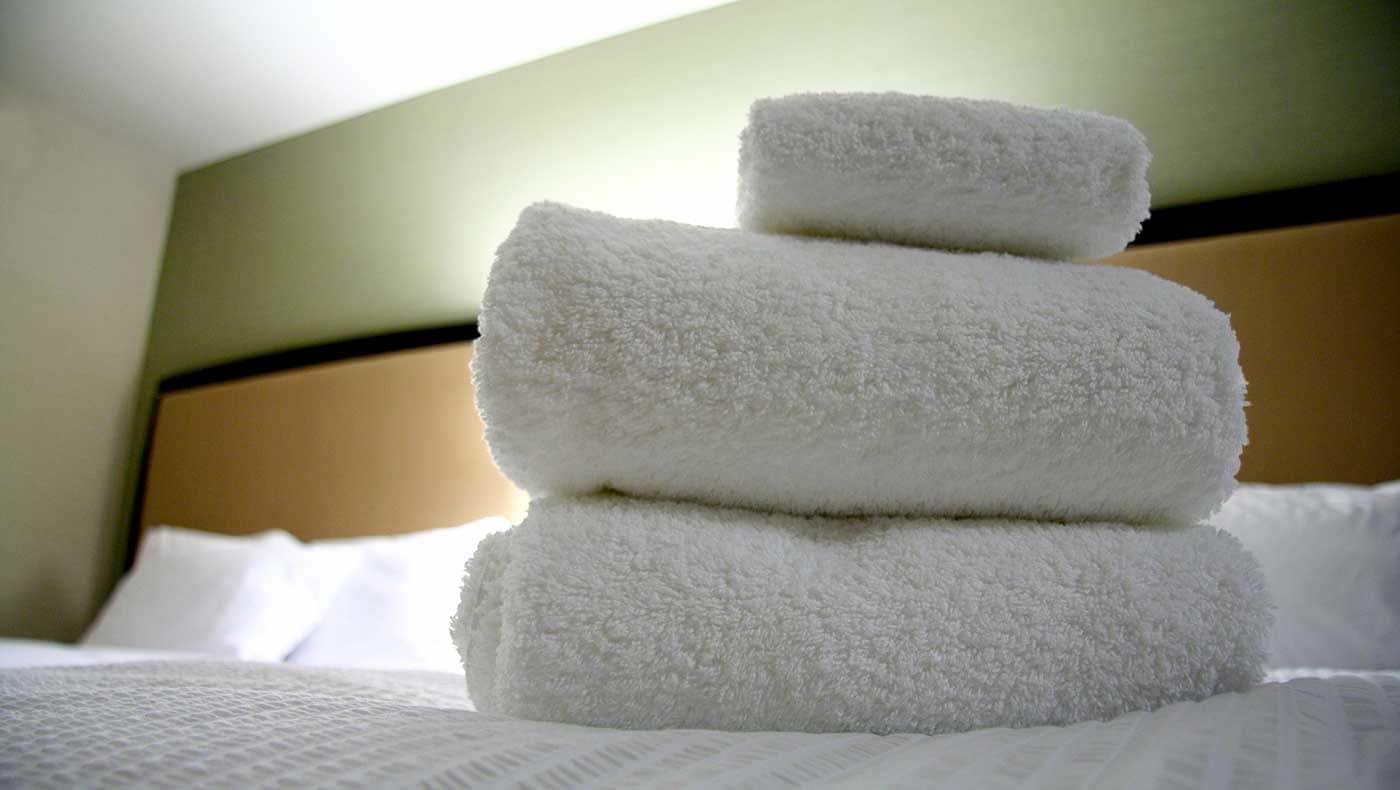 Ecobrite Professional Laundry System
Meeting Customer Expectations

Our solutions help establishments all over the world optimise their laundry operations and provide their customers with the best possible laundry service for their guests. We help you achieve clean, white, fresh textiles that your guests and residence expect. The Ecobrite professional laundry system combines high quality products with automated dosing systems backed by our world-class service, offering you the best cleaning results, safely and efficiently.
Delivering Customer Satisfaction
Everyday our skin comes into contact with laundered textiles from clothing to table cloths, to bed sheets and towels, the appearance, touch and fragrance of these fabrics can influence the perception customers or residents have on your operation. Whether you are a care home, foodservice or hospitality operation cleanliness is a key factor when it comes to customer satisfaction, with laundry being one of the fundamental elements for the efficiency of your cleaning operation.



Clean, White, Fresh Textiles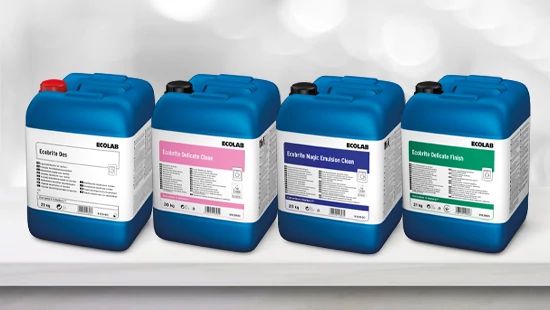 Ecobrite Low Temp Laundry Programme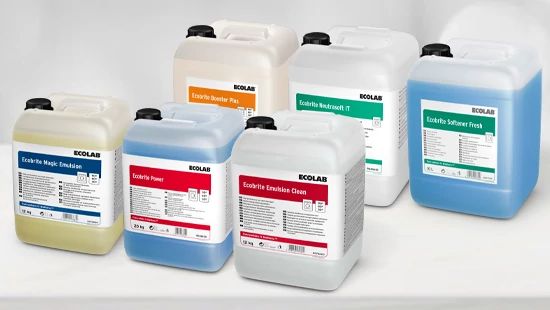 Ecobrite Laundry Programme
Helping To Support Your Laundry Operation

Ecobrite Products
No related product pages were found.

Related Programmes
No related program pages were found.
Programmes Supported by World Class Service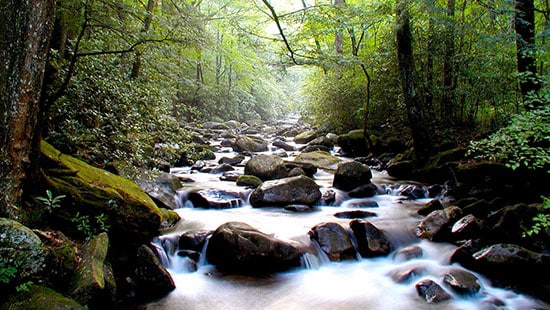 Our Approach to Sustainability