Commercial Rodent Elimination
Rats and mice are an indication of unsanitary conditions. Given their history of spreading disease, it's easy to see why they can repulse customers. Just one rodent sighting can easily drive clientele away for good, result in negative inspection evaluations and even shut down your business. Rodents also destroy valuable food inventory and their gnawing and burrowing can cause costly structural damage.
Book a Free Site Survey For Your Business
Rodent Videos
Rodents: Mitigating Public Health Risk
Rodent Articles
Rodent Defence: The Science Behind Rodent Control
Food Safety 101: Inspecting Winter Deliveries for Rodents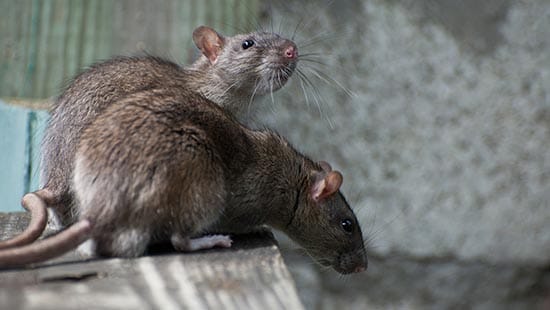 Common Types of Rodents to Look Out For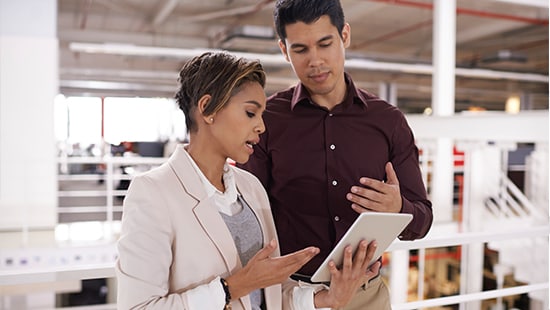 Employees, Your First Defence Against Rodents
Rodent Educational Resources
Our Pest Elimination Offerings
Learn more about all our Pest Elimination offerings
No related pest elimination offerings were found.