Diversity, Equity & Inclusion
Building a More Diverse and Inclusive Workforce
Ecolab's commitment to diversity, equity and inclusion (DE&I) reflects our longstanding value of working together to integrate diverse perspectives to challenge ourselves, reach our goals and do what's right.
Creating More Inclusive Communities
We're leveraging our leadership position to exemplify how to listen and act on behalf of communities who have historically been left out. We work to:
Collaborate with external partners and community leaders to educate ourselves about relevant social and civic issues
Work to steer our suppliers toward equitable practices, and lobby governments for reform

Fund initiatives within communities to make change real at a local level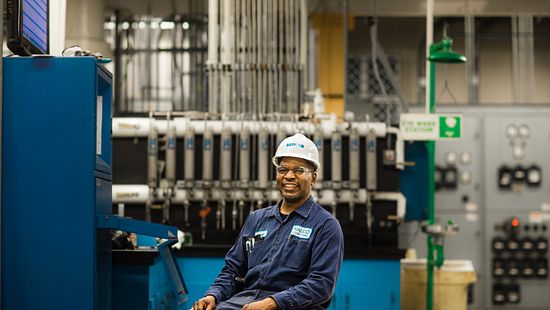 Driving DE&I Through Courageous Conversations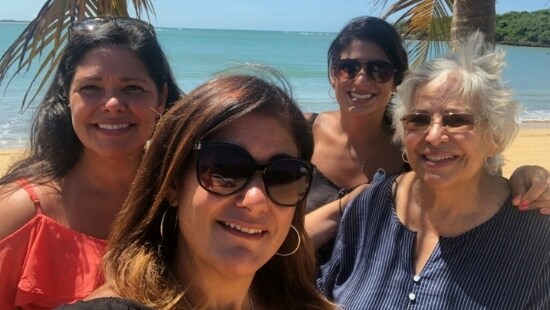 Accelerating Progress, With More to Do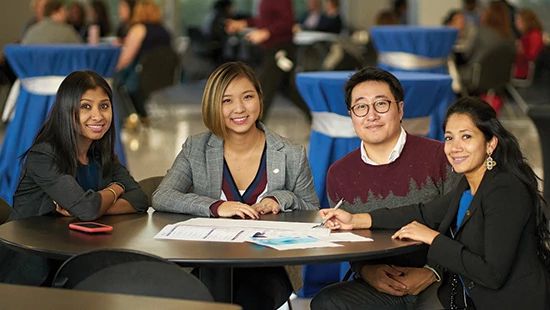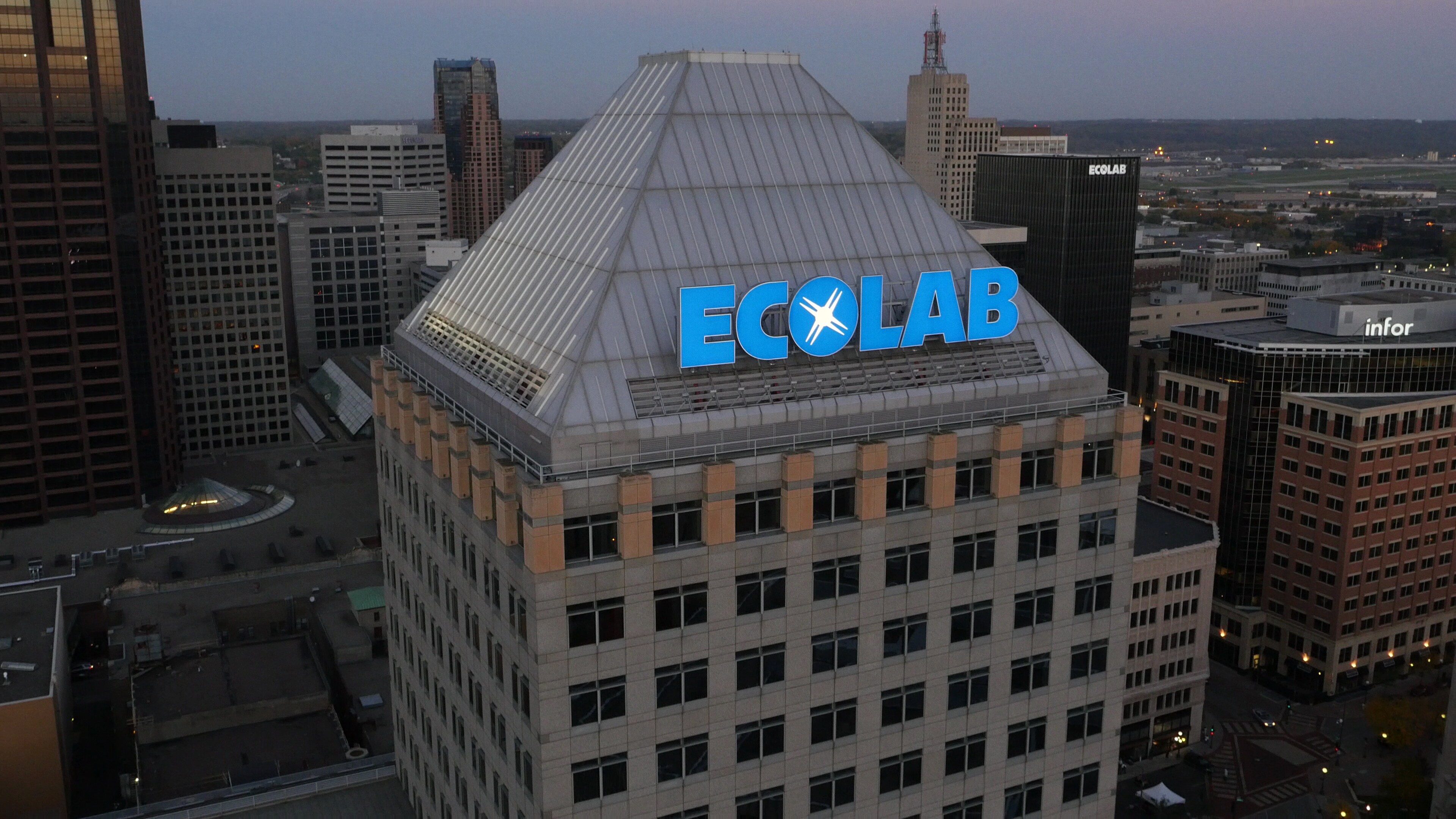 Thoughts on The Derek Chauvin Verdict
Supporting a Diverse, Equitable and Inclusive Workforce with Opportunities for All
We continue to take steps to promote diversity, equity and inclusion in our organisation by:
Setting ambitious goals and reviewing our progress monthly
Continuing to provide equal pay across gender and race for associates who undertake the same work, at the same level, and with the same performance and experience
Integrating diversity and inclusion practices, training and diagnostics throughout all of our people processes, from talent selection to leadership development
Supporting a vibrant community of Employee Resource Groups (ERGs) to connect engaged, emerging leaders with professional development opportunities
Embedding DE&I best practices in training for all of our people managers, providing support and guidance for interviewing and selecting candidates
Ecolab is committed to transparency and has chosen to publicly share our Employer Information Report (EEO-1) – a compliance survey mandated by U.S. federal statute and submitted to the Equal Employment Opportunity Commission. View the 2020 EEO-1 Report under the "Equal Employment Opportunities" section of our Policies & Positions page.

2020 Milestones and Achievements

40%
increase in female
and BIPOC executives
since 2015

Double-digit
increase in Employee
Resource Group (ERG)
membership in 2019

Partners
with Twin Cities
Rise and Water.org
to advance opportunity

Recruitment
diversity recruitment with
HBCUs, Hispanic Serving
Institutions, and more

x2
double our 2020 spend
on diverse and minority-owned
suppliers by 2022

Suppliers
focused on equitable
partnerships with a new
Supplier Diversity team
Read Our Corporate Responsibility Report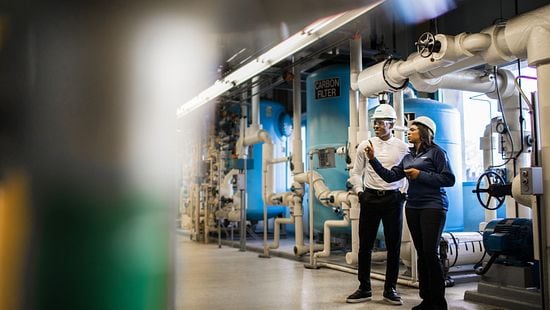 Explore Our 2030 Impact Goals
2020 Employee Data
We are committed to improving diversity among our employees at all levels, including among management and leadership positions.

Global Gender Diversity
2020 Representation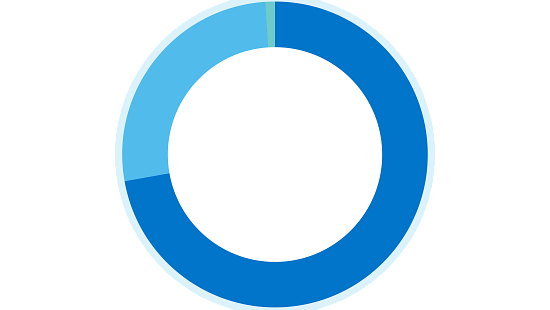 Global Management Employees

Racial and Ethnic Diversity in the U.S.
2020 Representation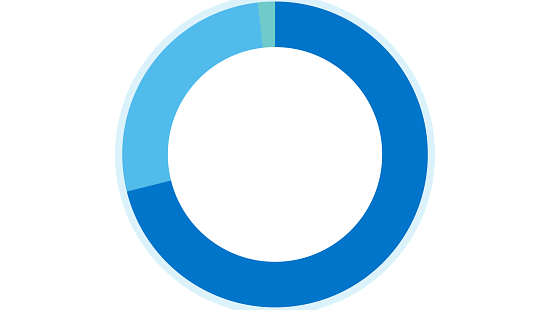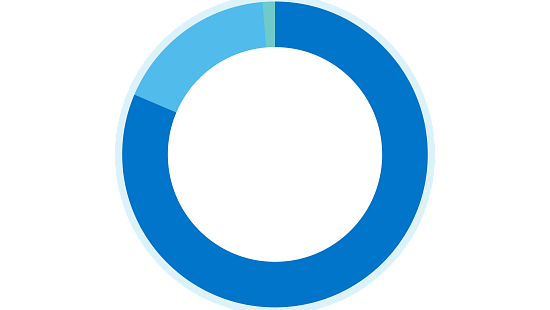 U.S. Management Employees


Recognition for Our Leadership in Diversity, Equity, and Inclusion
Learn More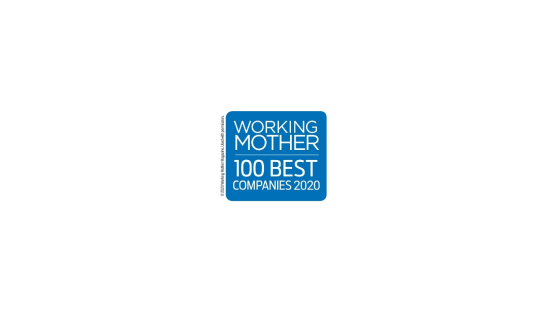 Working Mother 100 Best Companies List
The Bloomberg Gender-Equality Index
The Human Rights Campaign's Corporate Equality Index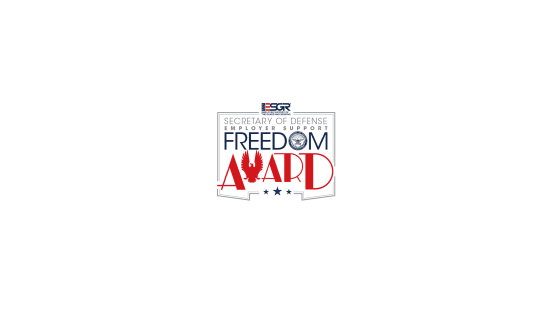 The ESGR Department of Defence Freedom Award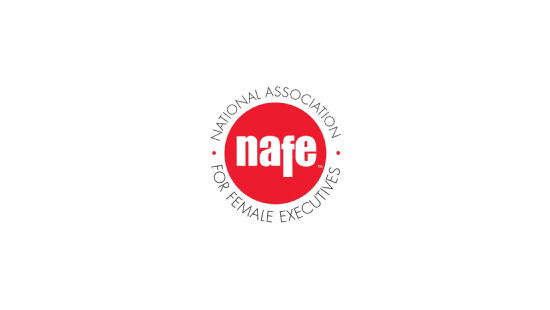 NAFE Top Companies for Executive Women