Healthcare & Life Sciences
Nalco Water provides water management programmes to help manage Legionella risk, protect patient safety and optimise water system asset performance in Healthcare facilities. We provide unparalleled expertise and resources to deliver waterborne pathogen risk assessment and control strategies, as well as sustainable water management solutions.

Our water treatment solutions help protect critical cooling and manufacturing assets against scale, corrosion and more to support productivity and help minimise unplanned downtime. Through our holistic approach to water management, we help Life Sciences customers optimise water and energy use to maximise operational efficiency and minimise environmental impact.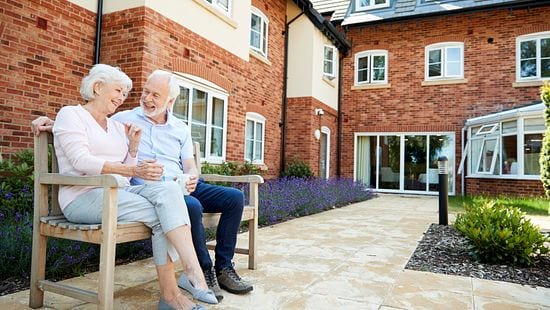 Legionella Risk Assessment & Sustainable Water Management for the Long-Term Care Industry
Customer Success Stories
Learn more about how our best in-class water treatment programmes and Legionella risk assessment and management services have helped healthcare and life sciences companies improve their operations and achieve their sustainability goals.
Global Healthcare Certifications