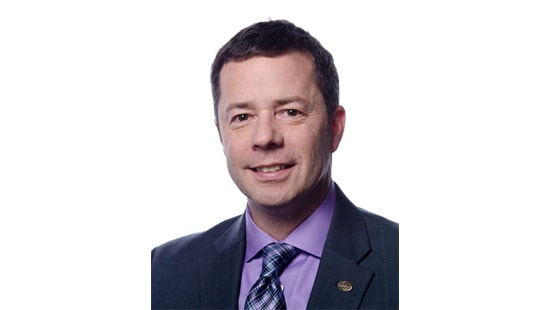 ERIC R. MYERS, MSc
SR. INDUSTRY TECHNICAL CONSULTANT, WATER SAFETY SERVICES
Eric Myers is a Senior Industry Technical Consultant with Institutional Water Safety Services, an independent business group of Nalco Water, An Ecolab Company.
Eric is an expert in the field of water safety, bringing more than 20 years of industry experience to Institutional Water Safety Services. Eric plays a key role in the group's mission to prevent harm from waterborne pathogens such as Legionella and Pseudomonas associated with building water systems.
More About Eric Myers
 
Eric has global responsibilities for the development of new technologies and risk reduction strategies specifically for the control and risk management of waterborne pathogens in building water systems. Eric also provides training, teaches at seminars and is a member of the ASHRAE standards committee SSPC 1881.
Eric has over 20 years of industry experience. Before coming to Nalco, Eric served as a Staff Microbiologist for Abbott Laboratories, a global leader in the pharmaceutical industry. He developed new microbiological methods for products, environmental sampling and validation programmes. He also served as Project Manager for Silliker Laboratories (A Mérieux NutriSciences Company), the world's largest private contract laboratory serving the food industry, where he managed food pathogen and shelf-life studies. Eric also served as an instructor of laboratory methods for detection of foodborne pathogens.
Eric received a master's degree in Food Science and Microbiology from the University of Illinois and a bachelor's degree in Food Science and Nutrition with emphasis in Food Microbiology from The Ohio State University. Eric is also a National Air Filtration Association (NAFA) Certified Air Filter Specialist and NSF Certified HACCP Manager.
1. American Society of Heating, Refrigeration and Air-Conditioning Engineers (ASHRAE). Standard 188, Prevention of Legionellosis Associated with Building Water Systems.